Bacon and ready-to-eat turkey products recalled in four states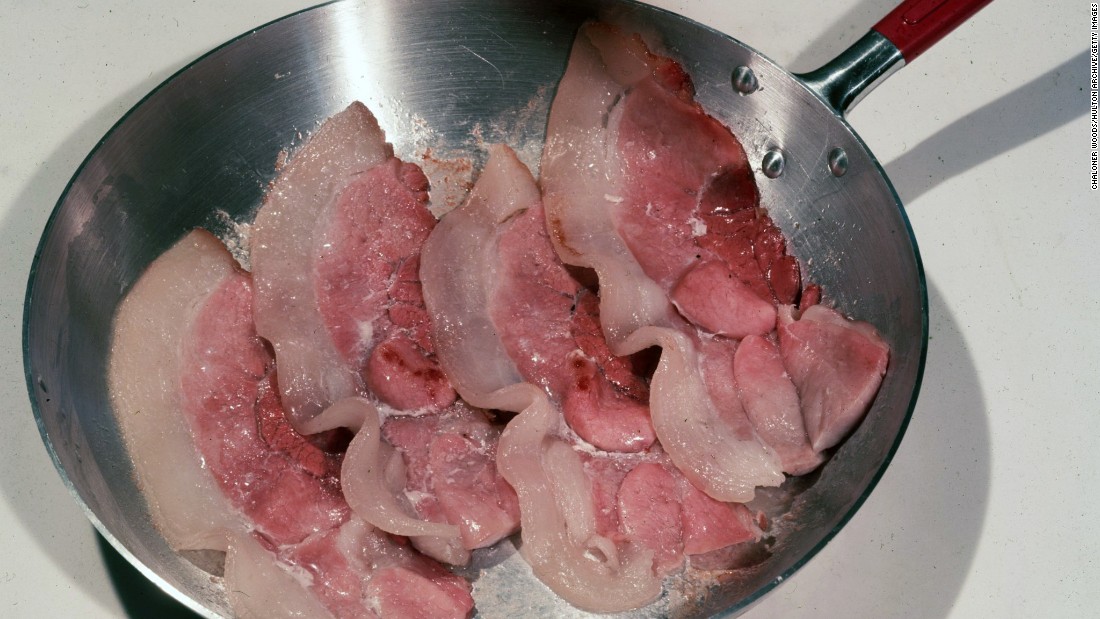 The bacon and turkey breast items — all Cajun style — were produced on various dates between October 29, 2018 and November 19, 2019. The labels
of recalled items can be found here.
They have a number "P-7417" or "EST. 7417" inside the USDA mark of inspection, and were shipped to retail locations in Kentucky, Michigan, Ohio and West Virginia, where the turkey products may have been offered as retail-sliced deli product.
There have been no confirmed reports of illness due to consumption of these products. Anyone concerned should contact a healthcare provider.
Retailers who've obtained the products should not sell them and consumers are urged not to eat them.